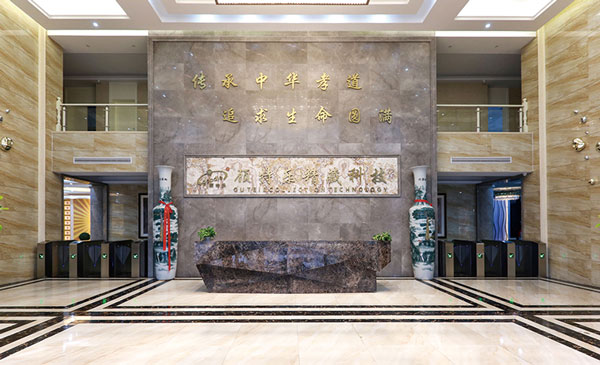 ——exquisite workmanship, excellent overall
Jiangxi Goodle fine storage technology Co.,Ltd, was established in Zhangshu, Jiangxi Province in 2009. Zhangshu is famous as "the capital of Chinese traditional medicine" and "metal furniture industry base of China". With ten years of development, it has developed into a pilot enterprise of industrialization information fusion with a registered capital of 50.99 million yuan and production workshops covering nearly 30 thousand square meters. The company also got a series of honorary titles, such as New Small and Medium-sized Enterprises of Jiangxi Province with Specialization Profession and Special,State high-tech enterprises, Vice President Unit of Funeral Association in Jiangxi Province and Council Member Unit of China Funeral Association. Since the establishment of the enterprise, the company has been concentrated on the area of indoor storage of the funeral industry. Our business model combines invention, production, sale with service, aiming to provide an environmentally friendly and intelligently complete indoor-storage solution for clients. At this point, our business scope includes a columbarium, memorial tablet shelf, niche for Buddha, ice coffins, mortuary cabinets and reverence platform. We also developed a system called Cloud Heaven, which improved our service with Internet technology for lots of funeral places. It is our goal that serving for numerous funeral sites with perfect design, great products, and fantastic technology. The funeral industry will meet the new era that people pray on the Internet with a humanistic memorial.
---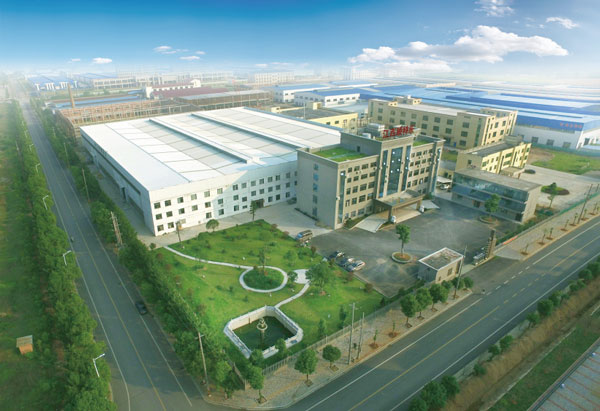 Upgrading our brand with Intelligent manufacturing. In 2003, as industrial 4.0 age coming, the conception of intelligent production suggests that everything will develop closely around intelligence and technology. Depending on the express train of intelligent production, the company holds completely automatic and intelligent assembly line production equipment for processing metal furniture. With intelligent production in industrialization and information analysis in data, we continuously supply high-quality products, specific and professional programs, as well as entity operation plans for clients. As a result, our enterprise has been passed ISO9001 quality certification, ISO14001 environmental, and ISO18000 health quality certification, and After-sales service certification. We also were renowned as "National 3A enterprise with high credibility" and "Famous Brand Products of Jiangxi Province". Science and technology beacon our development, so the company always holds core technology of producing metal furniture. At present, a series of products that are researched and created by company got regional technical invention awards. These products have abundant types, strengthening safety and stability, even high comprehensive quality and high cost-efficiency. Intelligent production helps us develop our company, while science and technology help us lead the industry Towards the new era.
---

The quality is a footstone of the brand, and the best raw material is the guarantee of the quality of products. Since being born, our company has been famous for its high-quality products. We are extremely strict about the quality of our raw material. We carefully pick our suppliers and supply channels of raw material. We also established and accomplished a well-designed system to control the quality of raw material. For many years, the enterprise raises a good reputation with zero tolerance to the quality problems.
---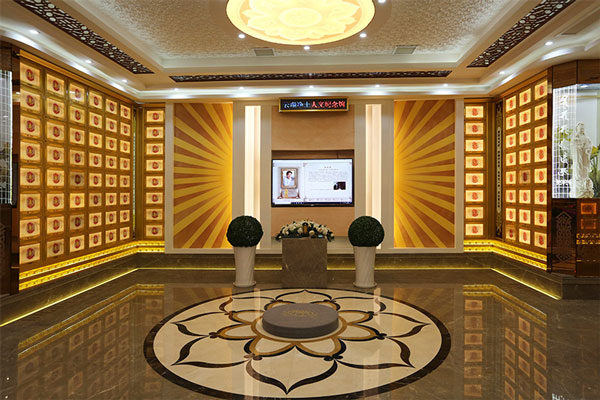 Talents are the engine of enterprise. In 2012, we signed a contract with Zhangshu agricultural vocational school, the contract was about talent strategic cooperation. June 2016, we established "Nanchang Goodle design institution" with the cooperation of The School of Art and Design in Nanchang University. December 2016, we signed a cooperation contract about research in an experimental base on study with Fujian Academy of Engineering. Several universities provide our company with abundant talents. Senior engineers and technology experts cover 30% of company staff, who all have worked in this industry for more than twenty years. In the department of research and development, some researcher got master's degree. What is more, 46% of our members, attained the degree above college diploma. A National Level II Human Resources Manager works for the company. Talents of hierarchical cultivation underlie scientific management to guarantee talent supply for all jobs. 2017, Shenzhen "Cloud Heaven" branch office was established. The branch office holding many excellent members majors in developing computer software and hardware of the funeral industry, as well as IoT products. lots of members are returnees and pre-Huawei engineers. The company annually acquires more than ten patents on average. Furthermore, a professional team of lawyers provides service for the legal use of our innovative products.
Running of the company depends on the huge service net. The company insists on the service idea of "people-oriented" and always puts the customers on the first place. On the one hand, there is a huge online customer service team in the company. On the other hand, lots of offices are set across the country offline. With the connection of the online and offline team, our customers can enjoy our wonderful service anywhere and anytime. Our company will sincerely cooperate with domestic and foreign comrades, based on domestic and facing overseas. We are willing to absorb new cultural elements openly and boost industry progress with new industry culture.
Advance is the only way to survive and develop during the rapidly boosting era. Goodle persists in the strategy of cultural communication, scientific invention and talent selection. We are committed to promote science and technology by cultural communication, give incentives to product upgrading by science and technology raising, attract talents by high-quality products, lead industry to go forward by the progress of the enterprise, and create value for society. From now on, our enterprise will go on ahead and make a glorious achievement in the intelligent age.
---