Chairman profile /
CHAIRMAN PROFILE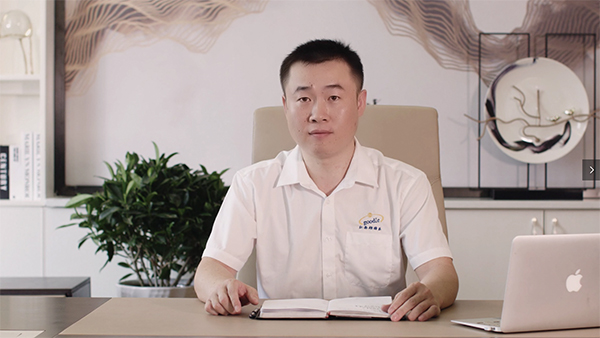 Advanced ideas train excellent employees
Excellent employees build a professional team
Professional team service sincere customers
Customer's public praise sets up the enterprise's image
Wang Changhongborn in 1984is an MBAin Jiangxi University of Finance.a member of the Communist Party of Chinaa member of the Zhangshu CPPCC,and an outstanding young entrepreneur in Jianqxi Province.Years of experience in the metal furniture industry,based on integrity,look to the world,the brand development strategy. implanted in corporate culture.Interpret humanistic care with"fine storage",combine modern science and technology with traditional funera culture, and join hands with elites from all walks of life to brave the tide of the times.
CHAIRMAN MESSAGE /
CHAIRMAN MESSAGEE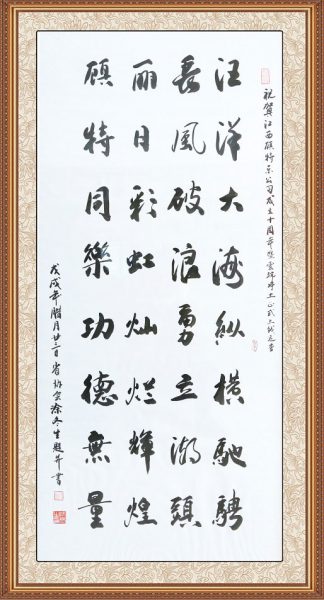 The development of quterle always adheres to the enterprise tenet of"cultural quidance quality first.honest management and scientific development". and firmly adheres to the service concept of "honesty pragmatism and preciseness",gathering resourcescreating value achieving employees and contributing to the society
Tian Xingjianthe gentleman is self-improving the terrain is Kunthe gentleman carries the virtues.Looking back on the pastGutler's every step of developmentthanks to the care and support of people from all walks of lifebut also condensed the efforts and sweat of all Gutler people looking forward to the futureGutler will work hard to innovate and work hard to take responsibility.Atotal of developmentcreate brilliant!